The Looney Tunes bunch have always been popular on t-shirts (well, not always, but since the 80's anyway). With a cast of memorable characters you won't soon be forgetting like Bugs Bunny, Daffy Duck, Porky Pig, and Elmer Fudd, there are boundless opportunities for amazing apparel coming from the Looney Tunes library of episodes and characters.
Henery Hawk, for instance. He's a memorable little guy that often accompanied Foghorn Leghorn and was mistaken for a baby chick. If you ever saw a real baby hawk, the difference in appearance is pretty apparent, but in the Looney Tunes universe, anything goes!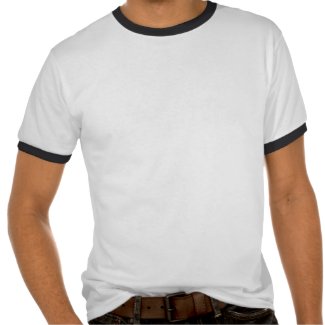 Henery Hawk Yelling T-Shirt
by
Looney Tunes Store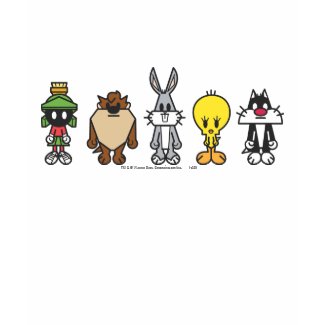 Looney Tunes Group Photo Op T-Shirt
I've put a spotlight on some of the best Looney Tunes apparel and gifts featuring all of the major cartoon characters you've come to know and love over the years on this guide page on
Looney Tunes t-shirts
. Be sure to stop by and see of the amazing tees featuring Marvin the Martian, Bugs Bunny, Daffy Duck, Porky Pig, Yosemite Sam, Pepe Le Pue, Road Runner, Wile E. Coyote, Tweety, and more!
Click the banner below to visit the offiical Looney Tunes store!